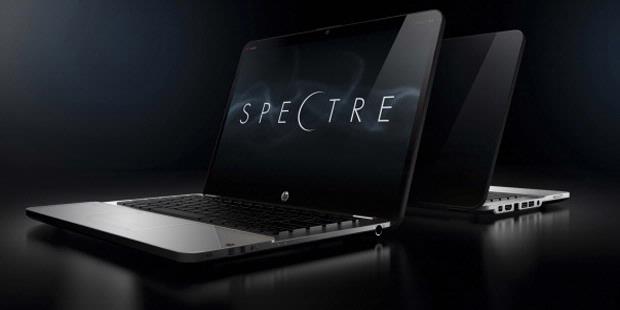 Computer manufacturer Hewlett-Packard (HP) adds the ranks of its portable computers ultrabook in Indonesia, by presenting the HP Envy Specter on Wednesday (20/06/2012). Ultrabook design is somewhat unique, because some of its parts are made of shatterproof glass.
HP tried to present the elements of style and elegance to the Envy Specter. Parts of the screen and the bezel is made of glass. Not only that, the screen back and the armrest are also coated glass.
No need to worry that coating the glass will break, as revealed by Cynthia Defjan, Notebooks Lead Personal Systems Group HP Indonesia. Because according to him, the glass is to use technology shatterproof and scratch-resistant Gorilla Glass made ​​by Corning.
Envy Specter has a wide screen 14-inch LED WXGA 1600x900 pixel resolution. Dimensions 32.7 x 22.1 x 2 cm, thickness 20mm and weighs 1.8 kg.
Kitchen spur reinforced with 4GB DDR3 RAM, Intel HD Graphics 3000, and runs the operating system Windows 7 Home Premium. HP claims the Envy Specter battery can last up to 9 hours.
Specter Envy comes in two pricing options, based on differences in the type of data storage media capacity solid state drive (SSD) and the specification of the processor.
Which uses Intel Core i5-2467M 1.6 GHz clock speed and 128GB SSDs priced approximately USD 15.35 million. While wearing the Intel Core i7-3667U clock speed of 2GHz and a 256GB SSD, ranging from Rp 19.2 million.
Both types have used the third generation of Intel processors Ivy Bridge.
Ultrabook provides port USB 3.0 and USB 2.0, Mini-Display, HDMI, LAN, and 3.5 mm audio jack. As for audio performance, using the Beats Audio technology that offers detailed sound quality and more bass kick elements.