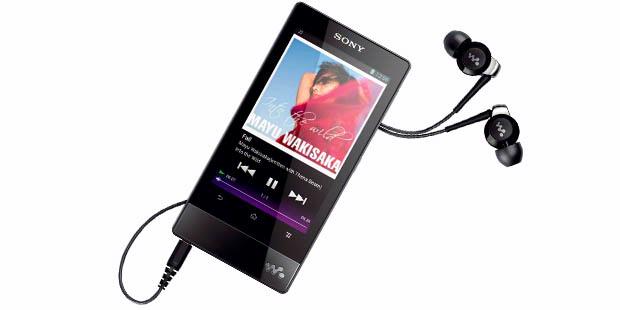 Sony re-presenting the four series Walkman digital music players, Wednesday (18/07/2012). Sony Walkman is the most reliable time is F800.
Walkman F800 has a 3.5 inch screen and runs the Android operating system 4.0 Ice Cream Sandwich. It also comes with Bluetooth and Wi-Fi, to access the internet.
This device will be available in a choice of internal memory from 8GB to 32GB.
Sony claims the Walkman F800 can give the sensation of bass more "kick," because it is supported by audio technology S-Master Digital Amplifier and MX xLOUD speaker support.
In addition to F800, there are also three new Walkman music player. S770BT are equipped with a Bluetooth connection, as well as E570 and E470. However, the third player does not use the Android operating system.
Source : Slashgear