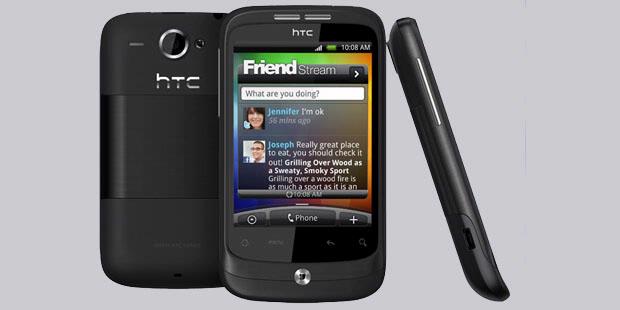 Recognizing the importance of friendship in the virtual world activity through social networking sites that exist, HTC released products based smartphone for beginners class. Phone variant, named Wildfire is already carrying the Eclair Android 2.1 operating system.
User specified target class for beginners and young people, despite using a similar form factor design with HTC-HTC Wildfire adding special features which is focused on the integration of social networks most popular.
One feature that is not, or not, have other Android-based HTC phone is HTC Caller ID. This feature displays the caller's current status on Facebook complete with date of birth. This makes the user can know or guess that the reason he called the talks could be 'disconnected'.
Other features such as Friend Stream displays the status of Facebook friends and Twitter on the same screen. Timescape is similar to the existing features on Sony Ericsson Android phone output.
In terms of specs, HTC Wildfire is equipped with internal GPS for navigation, Accelerometer to play motion-based games, Digital Compass, Proximity Sensor that automatically shut off the screen when brought to face when called, and Ambient Light Sensor that adjusts the intensity of the bright-dim the screen when used indoors or outdoors.
While for the purposes of connectivity, this phone also provides Bluetooth v2.1 A2DP, WiFi b / g, and standard 3.5 mm audio jack.
For who likes to take pictures, the resulting picture quality is good enough because of the flash and auto focus system. The photograph or video recording can be enjoyed with a convenient direct on-screen measuring 3.2 inch scratch resistant.